See on Scoop.it – Mixed American Life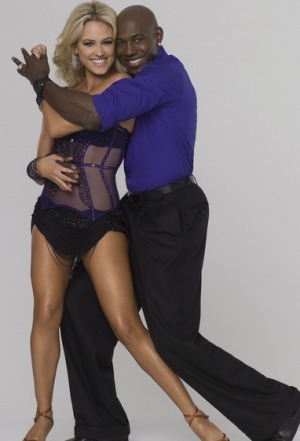 "Never underestimate the power of imagery. Congratulations to Donald Driver and Peta Murgatroyd for winning this season's Dancing With The Stars. It makes a difference for America to see couples like this, and there were and have been in the past, other Mixed couples (of course by couples I mean dancing partners). Even when just dance partners though, it shows how normal it is for people of different colors and ethnic groups to bond and have a great time together.
The more we see it, the more normal it is in reality.
So congrats."
See on nomorerace.wordpress.com