See on Scoop.it – Community Village Daily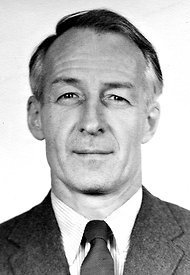 The New York Times  2012-09-01
"…His contributions as a cultural historian are considered his most enduring.
Mr. Saxton's first historical book, "The Indispensable Enemy: Labor and the Anti-Chinese Movement in California," became a landmark of labor history, describing how 19th- and 20th-century labor unions used racism against Chinese immigrants as a tool for unifying and organizing white union members.
"It challenged one of the foundational stories of the labor movement," said Eric Foner, a Columbia University professor and Pulitzer Prize-winning historian. "Instead of the story of solidarity and democracy usually told, Saxton showed how racism was one of labor's most important organizing tools."
The critical success of the book helped Mr. Saxton establish one of the first Asian-American studies program in the United States at U.C.L.A. in the early 1970s.
His 1975 paper "Blackface Minstrelsy and Jacksonian Ideology," [March 1975] tracing the links between blackface minstrelsy and the ideology of white supremacy, is considered one of the early texts in black history studies; and a 1990 book, "The Rise and Fall of the White Republic," is known as one of the foundations of "critical whiteness studies," an academic field that examines the assumptions underlying "whiteness" as a racial designation and political organizing principle…."
See on www.mixedracestudies.org