See on Scoop.it – Community Village Daily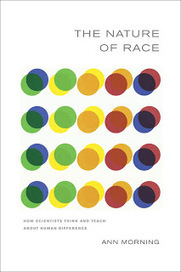 Here are the three stages of understanding race, simplified.
1. In biology we are taught – race is biological
3. In sociology we are taught – race is a social and demographic construct3. Maturity – call race what you want, but note that when our interpretations confront the world, we need to get real. We have real communities to grow up in, and serious racial issues to tackle.
* Racism * Privilege
* Stereotyping / Prejudice / Profiling* Xenophobia / Hate crimes* Segregation / Desegregation  * Integration / Immigration * Pluralism / Intersectionality / Community* Affirmative Action / Reparations* Prison Industrial Complex / War on Drugs / Stop-n-Frisk / New Jim Crow
See on communityvillageus.blogspot.com