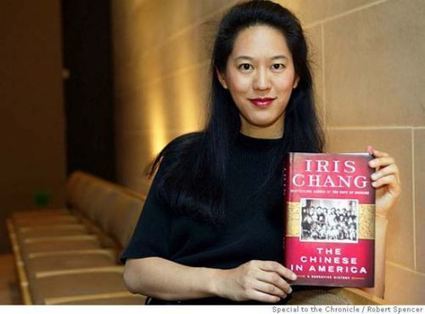 The perfect American history book would be produced by five historians: a Black American, a Native American, a White American, an Asian American and a Latino American. They would each have equal editorial control, with the Native American as the head.
Community Village's insight:
I have read Nell Irvin Painter's book "The History of White People" and can attest that she's a great writer who provides a good amount of detail while being accessible at the same time. When I say accessible, I mean she doesn't write only at the level of genius professor.
I have a different James W. Loewen book called "Teaching What Really Happened". I haven't finished it yet but what I have read is really good. He has other books I want to read: Sundown Towns: A Hidden Dimension of American Racism; The Mississippi Chinese : Between Black and White.
All his books have around four out of five stars on Amazon:
I have heard good things about "Occupied America: A History of Chicanos". It has around 4 stars on Amazon and is in it's 7th edition now.
See on abagond.wordpress.com