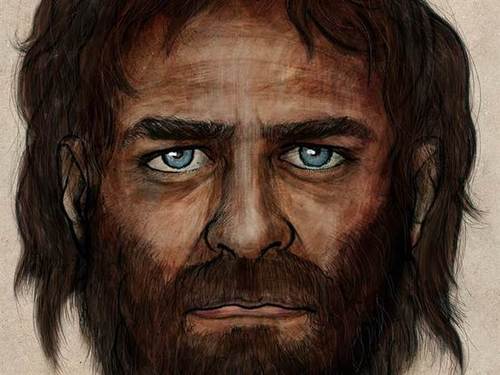 "The biggest surprise was that the genes linked to skin pigmentation reflected African rather than modern European variations. That indicates that the man had dark skin, "although we cannot know the exact shade," Carles Lalueza-Fox, a member of the research team from the Spanish National Research Council, said in a news release. At the same time, the man possessed the genetic variations that produce blue eyes in current Europeans."
Community Village's insight:
I guess scientists can now tell through DNA if bones belonged to a dark skinned person or light skinned person.
See on www.nbcnews.com