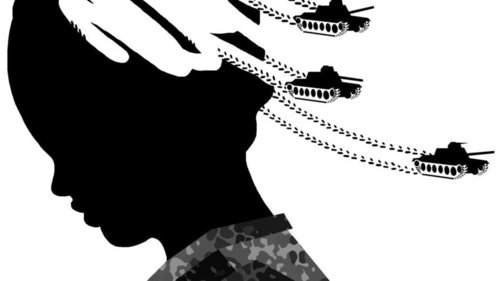 Military restrictions on African-American styles are discriminatory.
See on www.nytimes.com
See on Scoop.it – Mixed American Life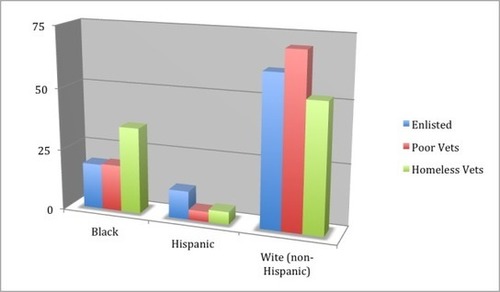 The military does a bang up job when it comes to keeping track of the races of our fighting men and women. If you were to look at the "Active Duty Master File" for 2010, you'll find a breakdown of …
Community Village's insight:
Check the disparity by race in homeless vets.
See on magicmulatto.com