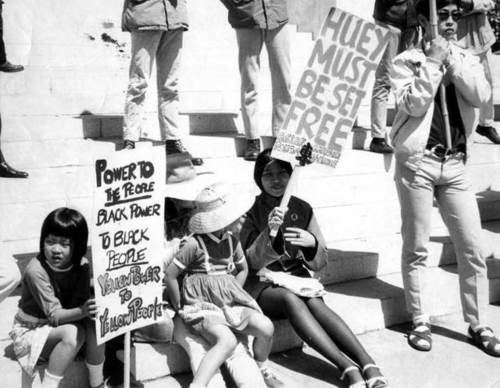 "I was exposed to this idea that I cannot stand in solidarity with communities of color, because "Asians inherently embodied whiteness." This made me dislike my Asian-American identity, because I was not white, but not a person of color. Now I am able to realize how all this is all structural and institutionalized racism, a method used to dismember the Asian-American identity.
Community Village's insight:
By "dismember" I suspect
Snguon
means "
co-opt
", but I get his point, and he is on point. In a poetic sense the word "dismember" works when thought of as dissolving membership away from other people of color – in which case he's right. That is what main stream Euro-American dominated mass media tends to do.
See on sevlysnguon.wordpress.com