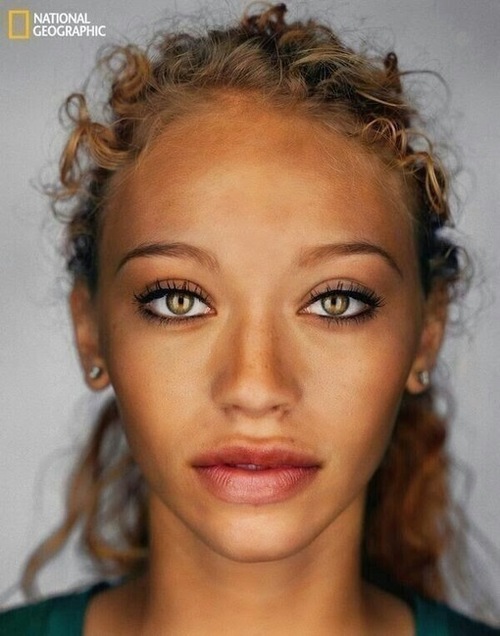 "This person is an actual living, breathing human being — but she is not being treated as such…Her physical body is used as a site for others to play out their racial theorizing while her own voice and story remain conspicuously absent."
Community Village's insight:
It seems the current fascination is on new and often unique versions of mixed race. Some say exotic.
In the future the fascination may shift to unique designer babies, or 'mono-racial' people, although it's said that there are no pure races. However, there are people who are recently mixed between continents and others who have not mixed between continents in hundreds or thousands of years.